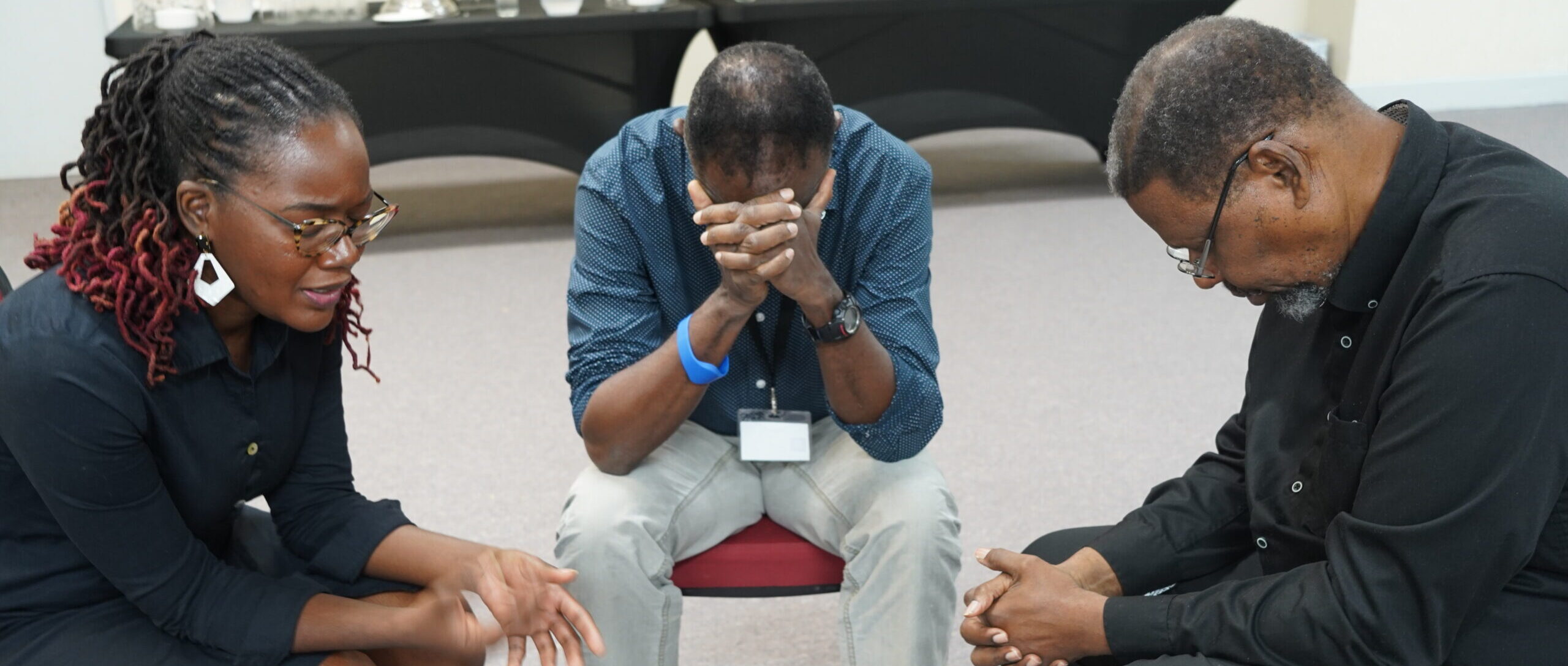 40 DAYS OF PRAYER 2023
APRIL 30th – JUNE 8th
40 Days of Prayer 2023 edition is now finished
We gathered together weekly online from Sunday 30th April and thereafter every Thursday until the 8th of June to pray with the Caribbean region.
Now Jabez was more honorable than his brothers, and his mother called his name Jabez, saying, "Because I bore him in pain." And Jabez called on the God of Israel saying, "Oh, that You would bless me indeed, and enlarge my territory, that Your hand would be with me, and that You would keep me from evil, that I may not cause pain!" So God granted him what he requested.
1 Chronicles 4:9-10 (NKJV)
PRAYER REQUESTS :
You may also access all prayer requests for each week by clicking on the appropriate button below :
Want to be informed for our next regional prayer events and more?
You can join our mailing list or follow us on social media to be informed about our next regional events and for more news.
FOLLOW @IFESCARIBBEAN ON SOCIAL MEDIA
#IFESCARIBBEAN